RO Mobile - Skill Thief / Asssasin / AssCross
RO Mobile - Skill Thief / Asssasin / AssCross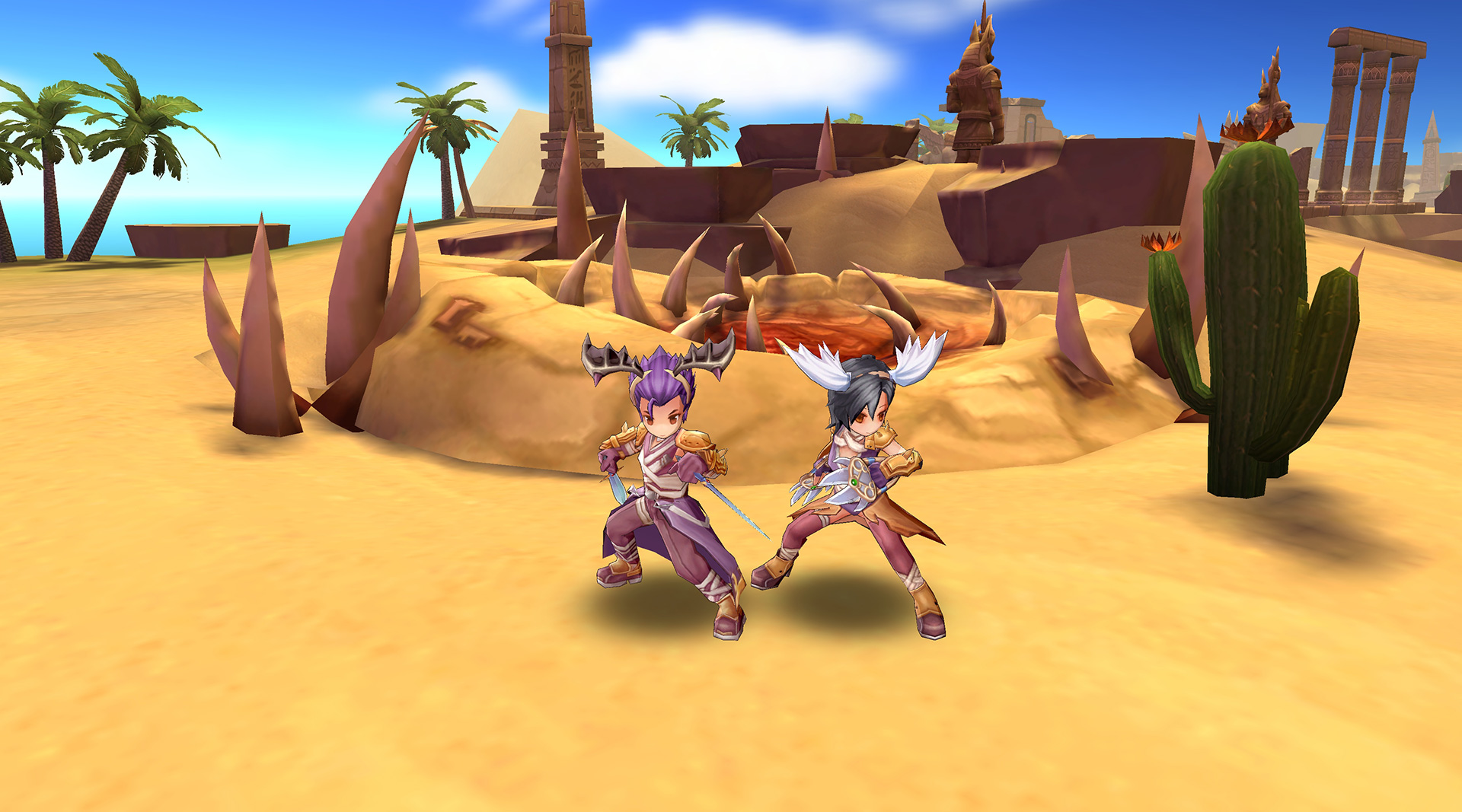 ---
Asssasin " สายมีด "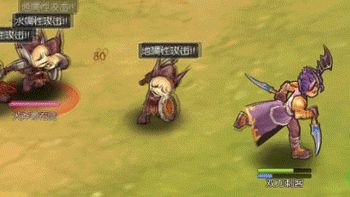 ---
Asssasin " สายคริ "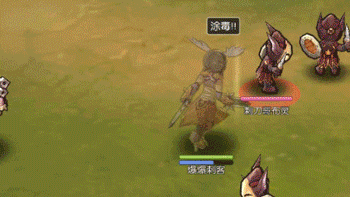 ---
ตัวอย่าง SKILL Thief / Asssasin
SKILL Ambush
Physical damage to enemy units, if cast in a hidden state, it will cause additional physical damage, and make the target vertigo.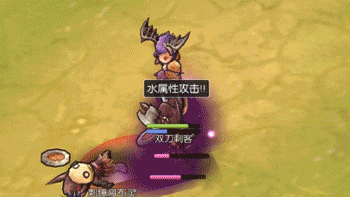 ---
SKILL Back Step
to avoid the enemy to roll back to attack, while entering the occult state.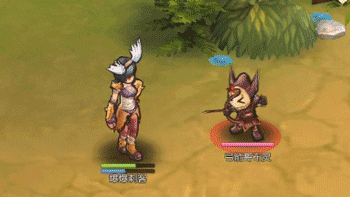 ---
SKILL Sonic Blow
Use the fist to cut the enemy quickly, causing physical damage to the target, and the probability of stun targets.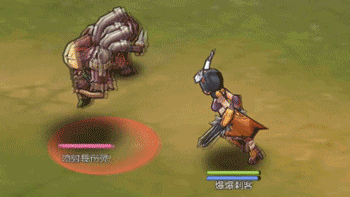 SKILL TREE Thief / Asssasin
---
IMAGES & INFOMATION FROM :: http://ro.xd.com/1822/
---